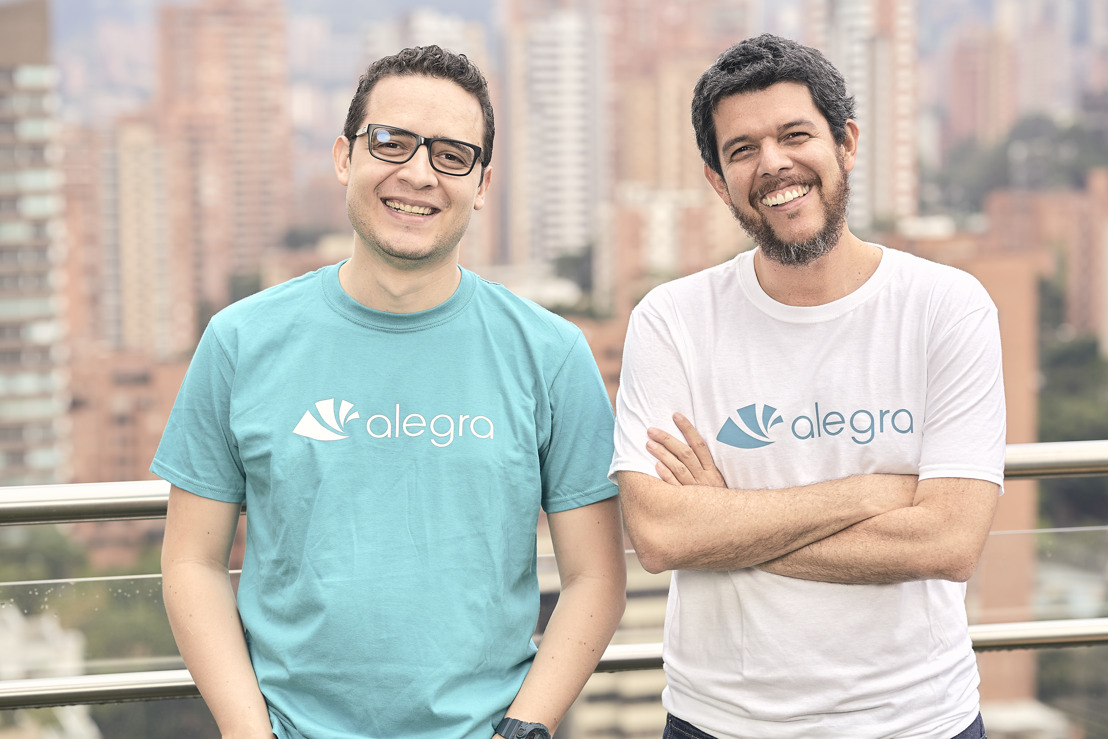 Alegra, the first startup to obtain financing through crowdfunding from the Colombian Stock Exchange
The Colombian fintech raised 66 thousand dollars ($250 million Colombian pesos), through a crowdfunding project of the Stock Exchange, from 147 investors in 58 days.
In January 2020, Alegra, the cloud solution that is changing Mipymes' administrative, accounting and billing management, became the first company to successfully complete its campaign for a stock exchange crowdfunding project in 58 days, raising $66,000 USD from 147 investors who invested on this project.
Alegra is a technology firm focused on helping the management of small and medium-sized companies in Latin America and Africa through an accounting, administrative, and electronic invoicing system in the cloud. In October 2019, the startup presented Alegra POS, its point of sales solution, which also had its financing campaign on a2censo, a crowdfunding platform of the Colombian Stock Exchange.
Jorge Soto, CEO and co-founder of Alegra, comments that "we are pleased to have the support of the people through this crowdfunding project, in order to continue expanding Alegra to the world, our presence in Latin America and now in Africa will make this model continue to reach more entrepreneurs to strengthen their finances and help them to grow their businesses. "
The Alegra project will allow 147 investors who invested in it, to participate in the company created by Jorge Soto and Santiago Villegas, and which for the seventh consecutive year has grown at a rate above 80%. As of today, Alegra has a customized version for 10 countries in Latin America, from Mexico to Argentina, and 3 countries in Africa: Kenya, Nigeria, and South Africa.
Want to know more about us? We're happy to help!