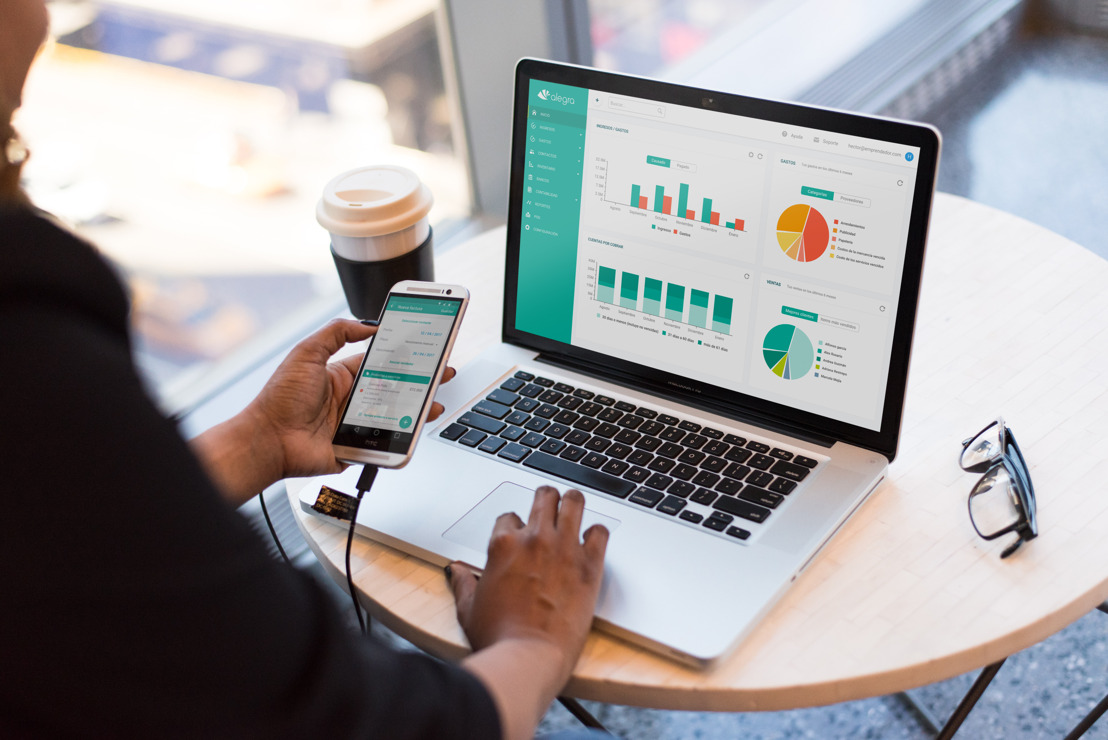 Aspects that the 21st century accountant should be aware of
The International Federation of Accountants (IFAC) published a roadmap to transform small and medium-sized accounting practices of companies.
Technology has changed the world in many ways, especially in the nature of many jobs, including that of accountants who, thanks to the digital age, have increased their professional value and have become key players within organizations. According to the IFAC, accountants in the 21st century must use technology to provide information and enable clients to understand their financial circumstances and make informed/appropriate decisions and actions.
With this in mind, Alegra, a technology company with accounting and administrative solutions for SMEs, accountants, and independent professionals present in Africa, shares three aspects that the 21st century public accountant must have:
Artificial Intelligence (AI)
AI and automation have revolutionized the way accounting areas work. Accounting is a profession that requires years of training and practice but is not exempt from a transformation in daily tasks, and this is because the machine learning models well applied by the accountant of the 21st century will be able to reduce fraud, improve confidence, and increase compliance. Whoever masters this aspect of AI will be at the center of a new accounting era. According to Sage's Practice of Now report, more than half (58%) of companies agree that AI will help improve their business in the future.
Cloud accounting
A cloud accounting system means that the accountant will be able to access data directly and simultaneously. All that is required is a computer or mobile device and an internet connection. Gone are calculators, cash, sheets of paper and even spreadsheets like Excel, because an on-the-cloud system like Alegra.com will help to have data and reports in one place and from anywhere, as well the accountant will have much more time to act correctly on any necessary financial decision. With this, the accountant will be expanding his knowledge in areas related to business strategy, planning and cross-market analysis.
Integrated systematization
This aspect is closely linked to the previous one. Today's accountant must find in their accounting system the possibility of integrating with platforms for collections, payments, banks, reporting, salaries, generation of electronic invoicing, payroll, among others, and thus take their work to the next level in order to boost results and, ultimately, company accounts
These aspects are linked to the practical transformation action plan: a roadmap to the future presented by IFAC highlighting four important points to be taken into account by accountants and companies in Africa by Covi-19 and which will serve to the future development of the profession:
Embrace change.

Take advantage of technology.

Focus on talent management.

Develop the operating model of the company and create advisory services.
Want to know more about us? We're happy to help!