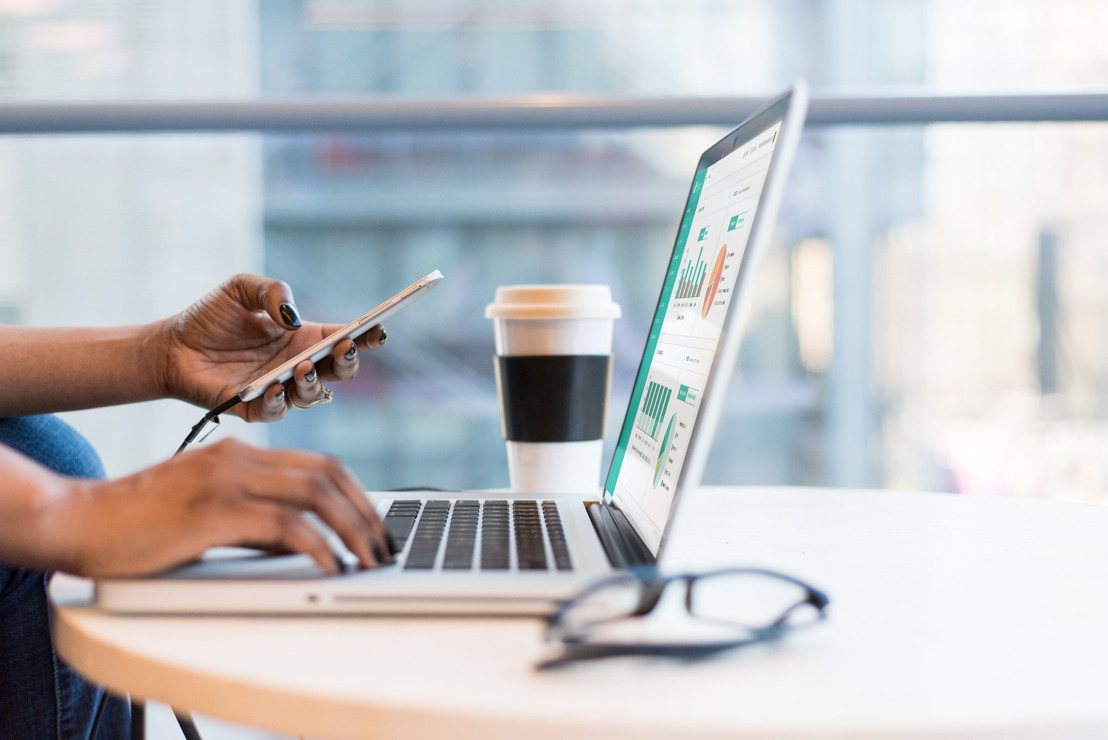 During hard economic times, Fintech can save African SMEs
The International Finance Corporation has estimated that African Small and Medium Enterprises (SMEs) face a financial annual gap of more than $136 billion.
2020 is a year that has been distinguished by important changes worldwide that may be indicators of global economic stagnation or recession; in Africa there are already several countries that have suffered from setbacks and brakes on their economies by the coronavirus pandemic. Micro, Small and Medium Enterprises (MSMEs) and Financial Technology (Fintech) will be key to the region.
Africa stands out for concentrating emerging markets full of opportunities; however, it also presents unique challenges in many areas, one of them being its financial systems. SMEs account for 90% of all enterprises in Africa and contribute to job creation, poverty reduction and gross domestic product (GDP). Supporting this sector is undoubtedly the solution to master the economic challenges the continent is facing.
According to data from Disrupt Africa, the Fintech sector in Africa managed to exceed $490 million in investment, which is - currently and in the future - a strong engine to boost the region's economic development.
How to harness the strength of The MSMEs and Fintech?
According to the article 'FinTech, RegTech and the Reconceptualization of Financial Regulation', the emergence of Fintech has been motivated by times of international financial crisis, political pressure to solve the MSME financing problem and the ease of accessing technology and devices, among others. In Africa, there are more than 9 thousand Fintechs according to Crunchbase, so Fintech not only generates resources on their own but also represents a strong engine for the generation and management of resources for the MSMEs.
Below are 4 types of Fintech companies that drive the development of SMEs in Africa:
Claudia Barrantes PR & Communications
Ángelo Anaya PR & Communications